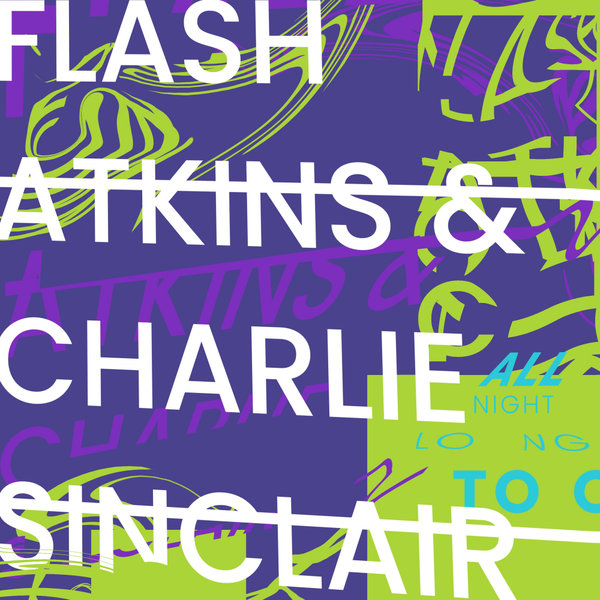 Following last year's That Hit which rocked boxes worldwide, Flash and Charlie have teamed up again to cover one of the greatest club records of the 90s, Mood II Swing's All Night Long.

It has the official stamp of approval with Lem Springsteen saying 'its a fantastic production and vocal which literally blew me away. The original was such a cheap recording...so it's a major compliment to hear such a classy new version!'

All Night Long is sublime deep garage with funked up beats, live bass, guitar and strings. Add Charlie's gorgeous vocals and its one for the Southport Weekender heads, sitting perfectly with the likes of Kon, Kerri Chandler and Master at Work.

Flash's dub hypnotises with a two note B-line, delayed EFX, sparse production and trippy vocals. Jazzy keys, looped guitars and make it a tracky, heads down shoe shuffler.

Oslo's De Fantastiske To add their magic to the ingredients and the result is a lush eight minutes of synth chords, arps and 808 drums. It is reminiscent of Nu Groove, Marshall Jefferson and early Paper.

Finally, Norway's Doc L Junior brings out the soul. Rhodes, synth bass, upfront congas, wonky vocals and its a late night jam that hits the sweet spot.