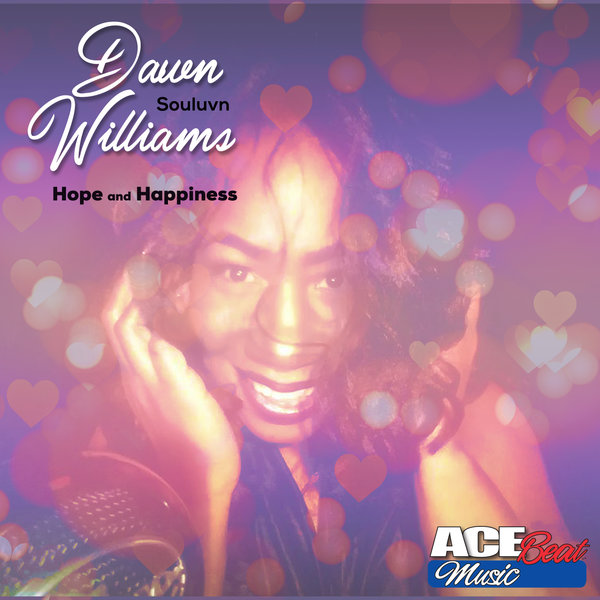 Dawn Souluvn Williams and Derrick Ricky Nelson Collaborate together on this inspirational song of Hope, Love and Encouragement. With a Sweet and Soulful vocal performance by Dawn that leaves you Wanting More!!

Written and Produced by: Derrick Ricky Nelson for Brandon and Blair Music ASCAP Music.
Additional vocal arrangement by: Dawn Souluvn Williams for ASCAP Music.