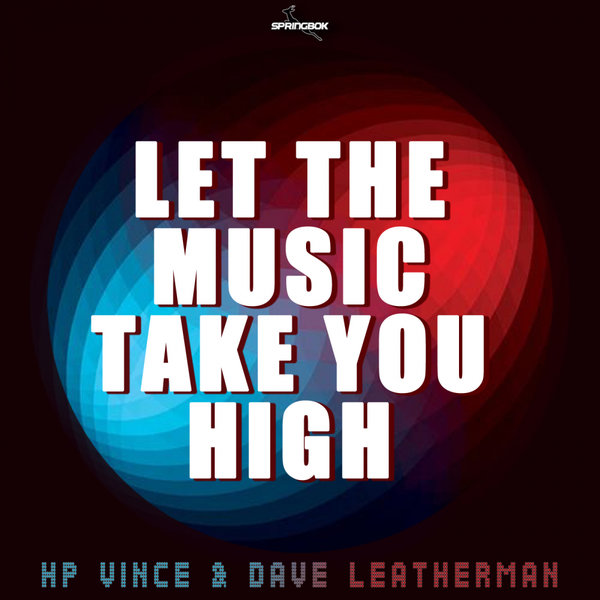 The all new disco single, from HP Vince & Dave Leatherman, is now available on Springbok Records.
This brand new title at once disco and house, is definitely placed under the sign of the dance music, at the same time modern, punchy is melodious, you will be transported and seduced by this big hit !!!
It's to discover only on Springbok Records !!!!