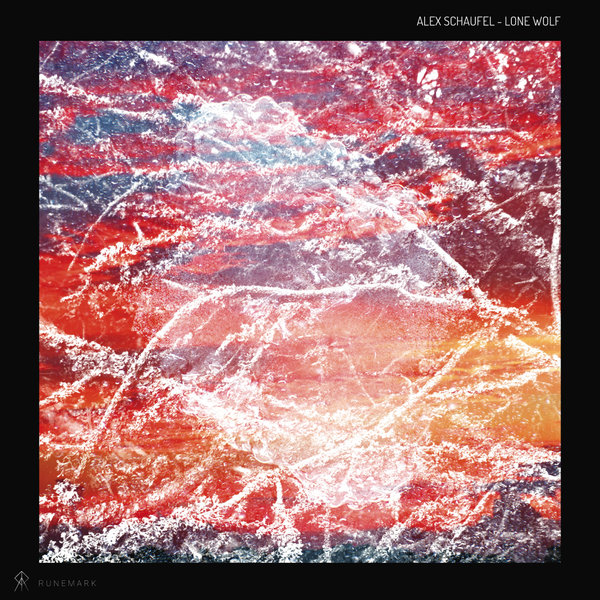 RUNE019: ALEX SCHAUFEL - LONE WOLF (SINGLE)

We are happy to introduce to our nineteenth release that comes from incredibly talented artist Alex Schaufel who delivers an amazing single 'Lone Wolf' including a wonderful remix from Ten Walls.
Alex Schaufel is a young italian electronic music producer and a DJ with already great bagadge of releases on Diynamic Music, Connaisseur Recordings and Frenetica Records. Now he joins Runemark family with an amazing single 'Lone Wolf' which helds enough drama and energy to explode in any dancefloor. A highly mastered atmosphere materialises into one beautiful composition that is hard to enframe in a genre-frames.
A slightly different approach to the original composition comes from the one and only Ten Walls. He adds his own touch to 'Lone Wolf' and gives it a bit deeper and darker feelings yet keeps the highlight on the main theme.
Both versions are available on a vinyl release. Enjoy the music!

Runemark team.