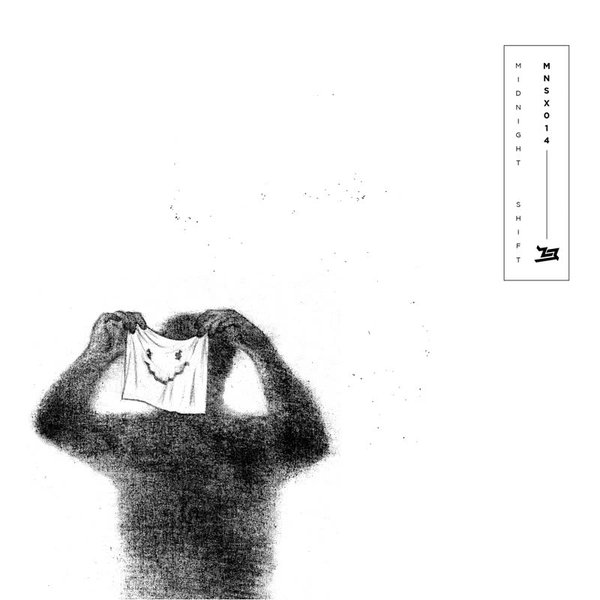 Chicago's Slick Master Rick is Houz'Mon of Dance Mania fame and founder of Beatboys Records. His highly coveted 'Halloween House' is re-released here along with 3 new ghetto acid trax made during the golden era of house. Slickest work on the TB-303 from the sometimes forgotten ghetto house originator.
- 3 unreleased tracks produced from 1987 - 1988 and a re-release of the hit 'Halloween House' formerly titled 'Halloween House on 13th St.' [Westside Records, 1988]
- Original 'Halloween House' 12" remains highly collectible and valuable on Discogs
- Printed hand illustration artwork on special untreated cardboard. Limited to only 300 copies.
Written and produced by Houz'Mon
Re-mastered by Redshape
Cut by Simon from The Exchange
Special thanks to Brenecki from Brooklyn
"These are great!" - Barker
"Oooooft" - Mosca
"Killer" - Marcel Dettmann
"Every track is INCREDIBLE and completely my vibe. xx" - Heidi (BBC Radio 1)
"great ep mate!" - Ben Sims
"thanks for the tracks, love em! good job!! the tracks sound mighty fine!!" - Steve Bicknell
"Diggin this!" - Hunee
"Great to have a clean copy of Halloween House.. always wanted to own this on a 12. Loving the Jammin Gerald collab too - definitely will be playing that - Evil!" - Jerome Hill
"Raw as f*ck!" - Mark Forshaw