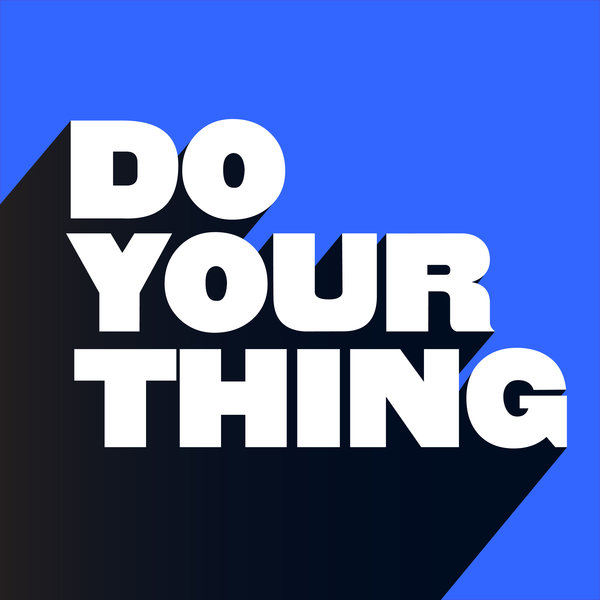 For us, Joshwa is one of the most exciting producers new producers to appear over the last year or so. His writing & production is always on point and unlike many producers from today, he is always looking to create maximum dancefloor satisfaction with his tracks rather than caring about how "cool" something might be. This is "Do Your Thing" where Josh reworks one of Basement Jaxx's lesser know tracks and turns their 00s Latin/Jaxx workout into a wicked vocal house cut that is perfect for peak-time play.

Support from: Claptone, Martin Ikin, Mat.Joe, Toni Varga, Freiboitar, ATFC, Sammy Porter, Alaia & Gallo, Joe T. Vanelli, Olivier Kolombo, Golf Clap, Simone Vitullo, Jako Diaz,
TCTS, Piem, Brokenears, Ordonez, Paco Osuna, Yvette Lindquist, Andi Durrant, Vicki Etherton, Vanilla Ace, Sergei Sanches (Propaganda, Moscow), Jean Bacarreza, Hannah Laing, Alex Lexlay, SKT (Kiss FM), Tough Love, Kokiri, Sinner & James, Midnight City, Emma J White, Lexx, Simone Liberali, Kisch, Moguai, Brett Gould, Weikum, Severino, Dan Aux, Robbie Rivera, Eric Morillo, Pinto, AD:mE, Steve Lawler, Mark Knight, Heavyfeet, Marco Anzalone, Vaxx, Lexa Hill.