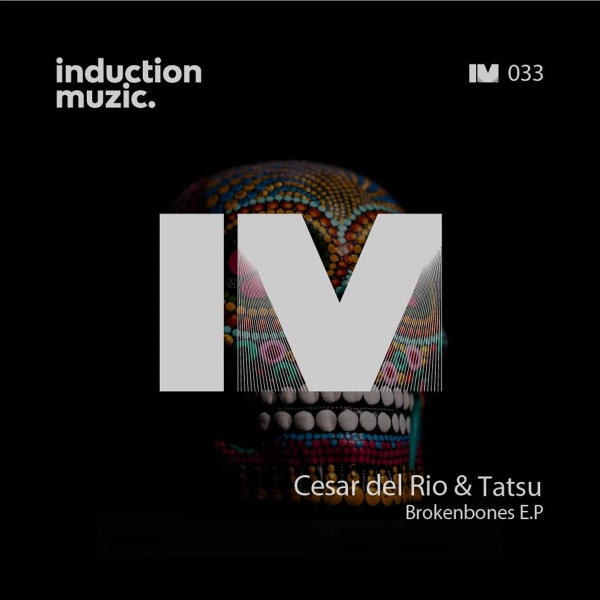 Bosses are Back!!! for first time releasing on Induction and they do it with an autentic dancefloor killer, or broken hip bones, as the name of the track sais.
After release on Irecords, Purple Music, Sub_Urban an many ather they bring us two different versions of the same track one a little beat melodic, other more dubby for the dancefloor.
Adding to the ep a melodic tech track Dancing Shadows who make happy the more melodic tech followers of the label.

Perfect pack!!!