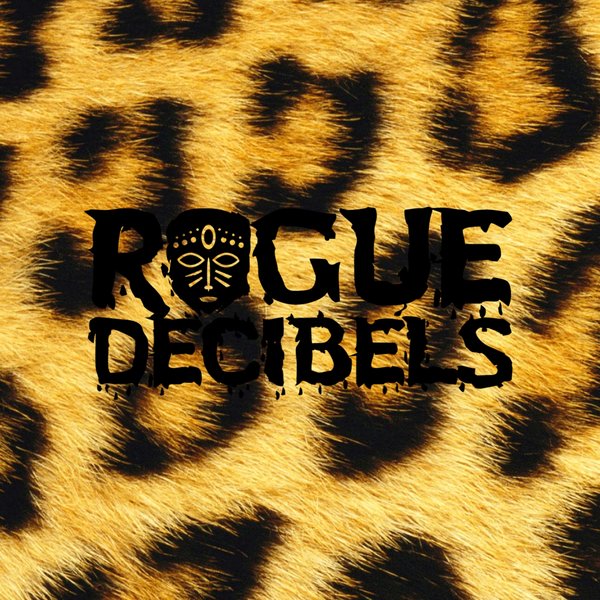 Tshiamo, AKA Deep Sentiments, is a South African born and Tembisa based Music Producer and DJ.
His innovative sound has seen releases on labels like DeepWit Recordings, Red Ember Records, Just Move and here making his Rogue Decibels debut with 2 cuts of warm underground House.

Supported by: Mr. V, H@k, Vinny Da Vinci, 2lani The Warrior, Stones & Bones, Thibo Tazz, Tim White, Michael Oberling, Just Mo, Keegs Bantom, Bryan Travis, Erefaan Pearce & more.