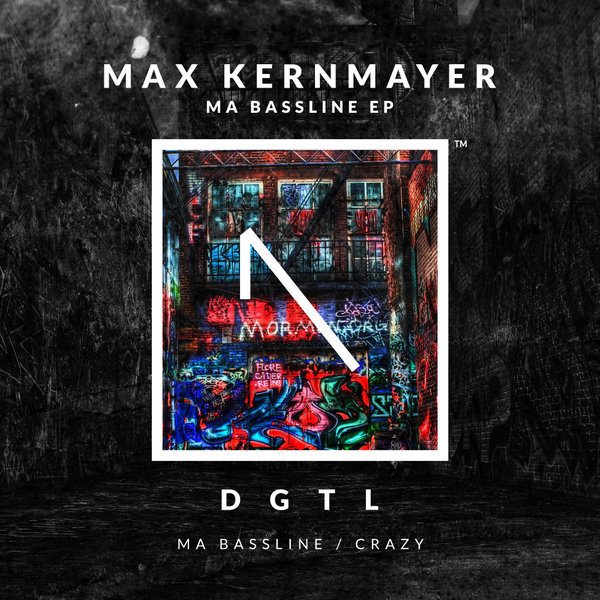 Crazy
Original Mix

(5:50)
Next up on OneFold DGTL is a massive two track drop from Austrian talent Max Kernmayer, with 'My Bassline EP'.

Confident, energetic beats lay the groundwork for the drop's infectious title track, an expertly produced mashup of deep vocal samples, hammering percussion and sporadic synth lines.

Before second track 'Crazy' cranks the energy with spinning builds and distorted vocal loops, delivering a roof-raising, pumped-up tech house sound.