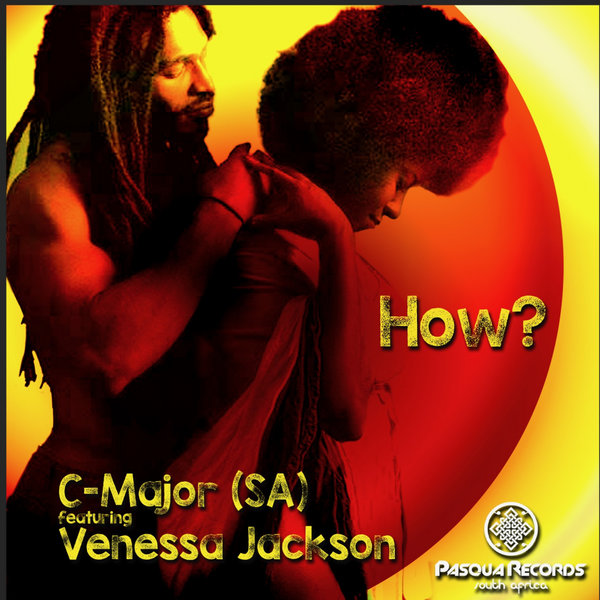 Pasqua Records S.A is proud to present C-Major feat Venessa Jackson - How. This Durban duo have been pushing the borders of what is commonly known as Afro House. They have been exploring new musical territories and have decided to team up with Venessa Jackson to introduce to the world HOW. Venessa is a staple vocalist for Pasqua Records and continues to put out hit after hit.

Produced by: C-Major (SA)

Written & Vocals by: Venessa Jackson

Mastering by Mr. Eclectic @Pasqua Records Maryland

Copyright: Pasqua Records

www.pasquarecords.com

DJ Two4: Been a while since I've heard music from these guys... This is the kinda stuff that I've missed. Great tune!

DJ Salah: Dope!

DJ Czere: Good Stuff by Venessa!

Dancin Mark: Nicely done and Beautiful vocals.