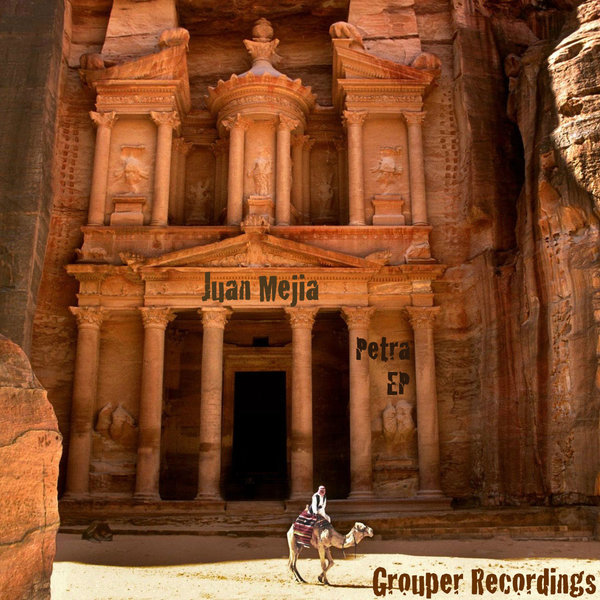 Petra
Original Mix

(5:45)
After a 4 year hiatus the Scotch Whisky Music is back.

We will continue releasing Deep Quality Music from Miami and our Worldwide Camp.

We begin with head honcho Juan Mejia as he gives us a super deep jam along side a solid remix by Dyab.

Petra is a tune inspired by this magical place in Jordan.