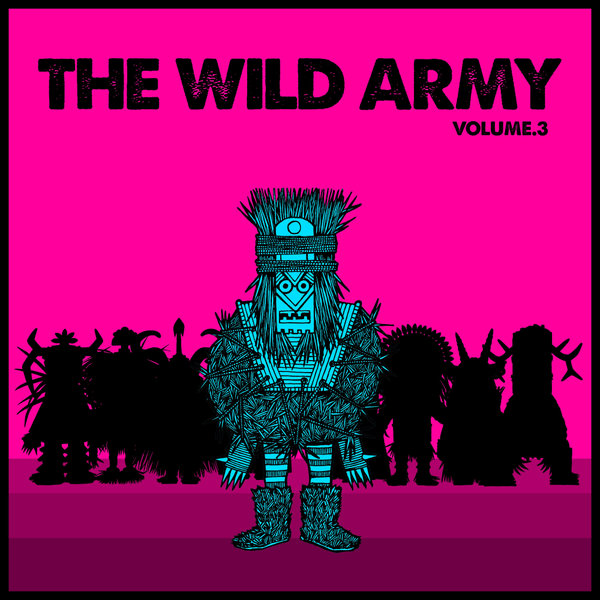 Can anybody stop the march of The Wild Army? We hope not judging by these four gold-plated belters.

Neon Transmissions' Driving Me Crazy sounds like a lost Hacienda classic with its analogue warehouse bass, acid house piano touches and plaintive vocals. Its a main floor banger that will cause a collective rush.

On Ya Feet is heads down tracky tackle with skippy drums, driving keys and well placed samples. Its one of those records that will find its way in to every set as it always delivers.

Norway keeps on coming our way and Boblebad is a new addition to the roster. Superpus is one part techno, one part house and two parts wonk. Rubber bass, arps and all sorts of off kilter synths make it one for the left field.

Finally Whats The Funk? should have chug in the title as that's what it does. Its a builder, perfect for sunsets and sun rises as it hypnotises with delayed keys and percussion. Things are set off beautifully by strings straight out to the mid-90s. Absolute heaven.