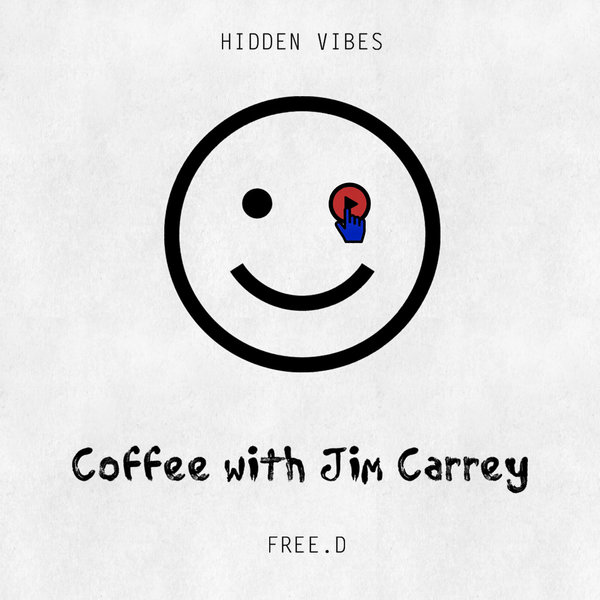 What we have here is a complete emotional journey that FREE.D is drawing with absolutely magic scapes and arps in his new EP. Super comprehended sound of personal experience that we feel with the skin listening to these tracks. "Me Child" is like awakening from the grown life flying back to the point when we were born - free with beardless courage. FREE.D frankly monologue of what he lost and what is greatly missed put us on pause and made think.

The name of this EP comes from reflections of FREE.D's favourite person Jim Carrey. If you saw his latest interview you would understand why then. So that for this musician "Coffee with Jim Carrey" is the evident answer of what's the most desirable person to talk with and we like this choice. And the main track of the same name is just about this conversation - the conversation about Universe vibes.

And then the final track "Salty Face" is just shaking you up to recover and fell the fresh air ahead. Accept the past as your integral part for living the future. Wow! What a journey. Just Breathe!