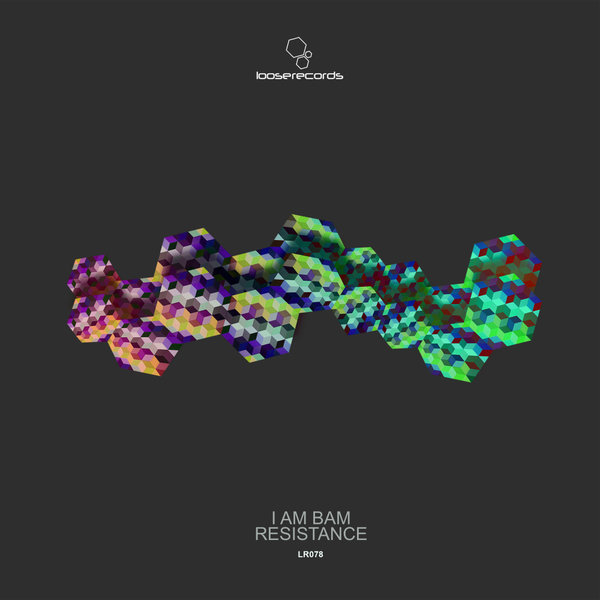 Berlin based I AM BAM is a young talent who still early in his career, has already released on Unity Records, OFF Recordings, Suara and Octopus.

Before his career in techno he was a session musician and songwriter experimenting and recording in different studios between L.A. and New York, translating this creativity to electronic music gives him a unique style full of artistic flair.

Track one 'Resistance' is hard hitting with cinematic atmosphere and dramatic synths. 'Persistence' has a hypnotic euphoria, and 'Placebo' closes the EP with its intensely epic style bursting with energy.