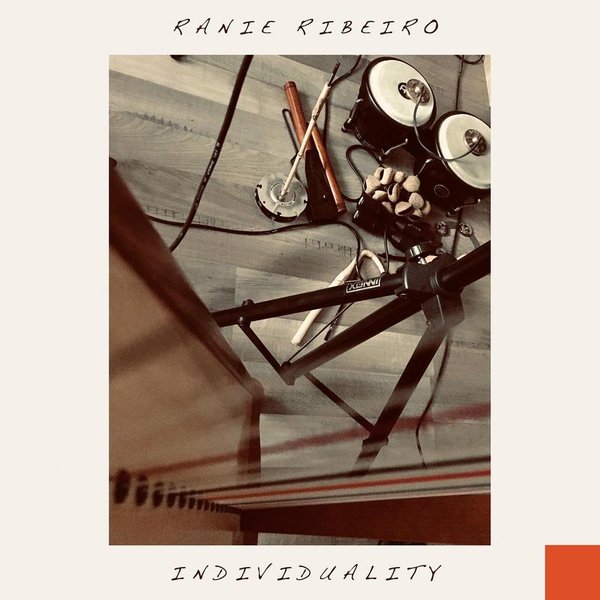 "Individuality" is the first semi-live instrumental based project by Rotterdam producer Ranie Ribeiro, formerly known as D-Ribeiro (4Lux, Meda Fury, Midlight).

This 5-track EP, proudly presented by Duality Research, starts off with "Slowly Growing", inspired by Dorothy Ashby's "Afro-Harping", Ranie Ribeiro experiments with his own harp plays and live percussions while showing his musical growth since "The Circus EP".

"Individuality" maintains the rattling percussive groove and adds a lot of swing which Ranie Ribeiro is known for, emphasizing heavy on drums and synths.

With Daft Punk, Kerri Chandler and St Germain as his main inspirations,
"Spirit Of An Age" takes a look back to Ribeiro's early house days as a young DJ. Trying to re-create those moments with this interpretation.

Moving on to "Thundercubs", an uptempo R&B type groove filled with stuttering hi-hats and chopped-up synths, switching the mood into a soft and soulful one.

Signing off with "I'll Find My Way", Ranie Ribeiro closes the EP ever so smooth with soul-driven keys, bass and tambourines.