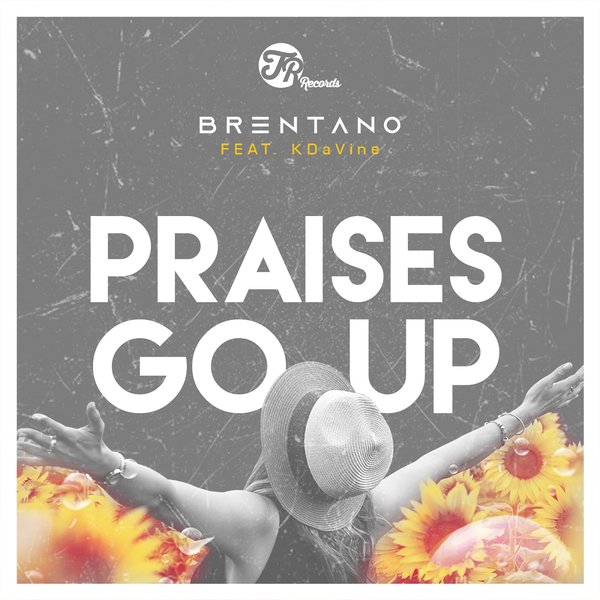 Brentano feat. KDaVine
'Praises Go Up' (Incl. Tony Vee Remixes)
TR105 TR Records

1. Praises Go Up (Main Vocal Mix)
2. Praises Go Up (Tony Vee's Vocal OverDub Mix)*
3. Praises Go Up (Instrumental Mix)
4. Praises Go Up (Tony Vee's Vocal OverDub Stripped Down Mix)*

Executive Producer: TR Records.

Vocals by Kyle Hoskins
Written by Kyle Hoskins/Brenton Issel
Produced by Brenton Issel
Mixed by Brenton Issel/Kyle Hoskins
Mastered by audio-lab.it

* Remix and additional production by Tony Vee. Tony Vee would to thank Brentano & KDaVine for this 2019 Anthem..LOVE IT!
Also I have to thank Dj Dennis Gregory for introducing me to this Dope Track!!
Thanks to https://clublifemixshow.com/ & http://dwildmusicradio.com/ and also www.Newark.fm for giving me the Musical outlet to BANG!
Thank you Jacko for this musical Blessing.