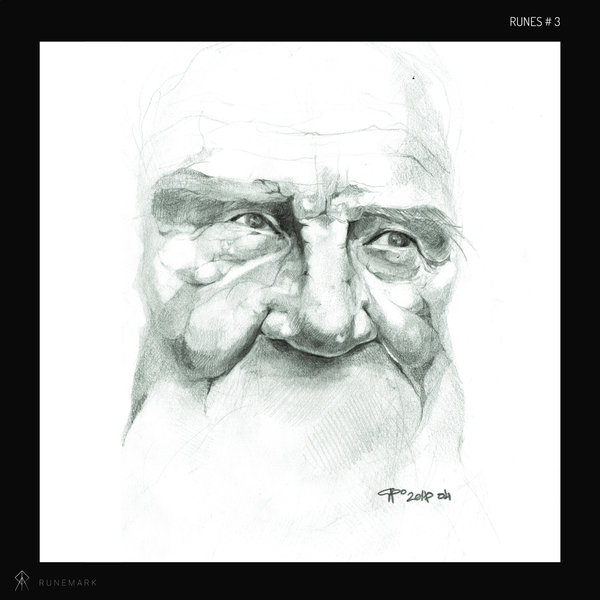 RUNE018: RUNES #3 (Various Artists)

Runemark Records gladly presents the eighteenth release and a third compilation in the series 'Runes #3'. Compilation includes four tasty and colourful compositions from four different artists each with their own and unique sound.
Compilation starts with a brilliant 'Maroca' created by Ten Walls. A beautiful deepness with dark atmospheres and full of tribal elements is a wonderful introduction into the whole release.
Second composition in the side A comes from Justin Cholewski called 'OB6'. Justin's amazing debut on Runemark Records delivers dark Techno sounds with trippy arpeggios and groovy percussion.
Side B starts by Black Water's energetic 'Daily Charges'. The creative duo has brought a fresh groovy House track with some Techno and deep atmospheric chords.
Last but not least 'Evolution' comes from Phun Thomas to close the compilation. A minimalistic Techno banger with Electro synths and engaging structure built to make one move.
Runes #3 compilation available in vinyl and digital versions. Enjoy the music!

Runemark team.