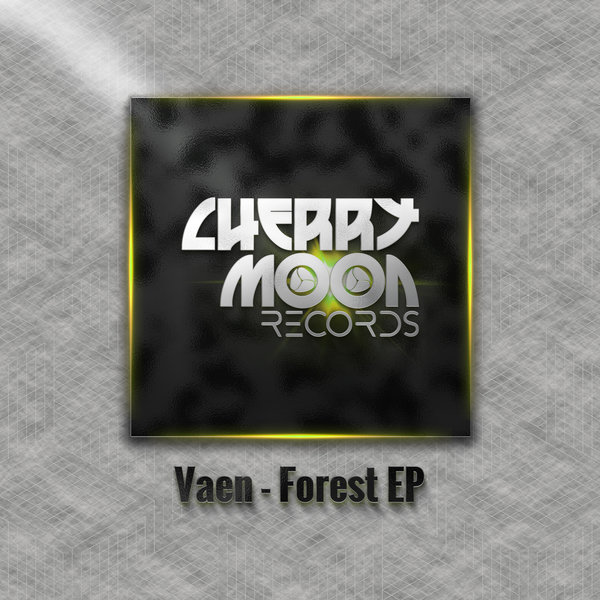 The 14th release brings another upcoming producer to Cherry Moon Records.

A big fan of raving in the glorydays of clubbing he was heavily influenced by the sound of Cherry Moon, Lagoa, H2O and other legendary clubs. Soon a passion for making music and playing music himself came wich was the birth of his alter ego VAEN.
Still early in his carreer he has had many releases on various labels like: Right Music Records, Oxytech Records, Subwoofer, Tree Musik Records, Cayden Records, Paroxysm Records,Mono Repeat Records, Spectral Dimension Records

For the EP on our label he bring us a softer side of techno but with an unmatched groove. Very atmospheric track with great melodies to explore the darker side of techno early mornings.