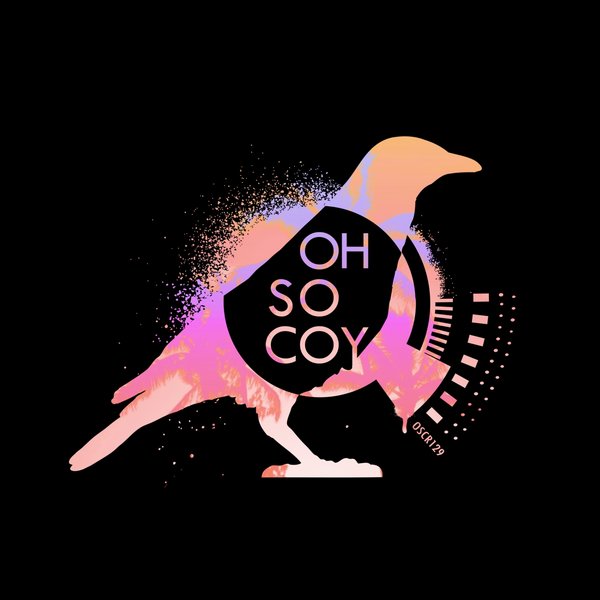 Label founder Matt Prehn turns in his first single for the label this year after releases on Large Music & King Street. Moulton-esque in sound with driving beats, deep rhodes chords and a catchy lead line that follows Griffin's soulful vocal.

OSC regular Tony S gives us a darker, hypnotic version led by grumbling bassline and hard kick whilst rising SA star Keegs Bantom strips it back to crisp beats and a dirty morphing lead topped with excellent vocal editing. Another local producer The StereoType makes his debut and adds a loungey broken beat version that'll suit those sundowners perfectly ;-)

Early support from Mr. V, H@k, Kyle Cassimm, Tim White, Phat Jack, Leighton Moody, iDJ Magazine, Def Beatz, Stones & Bones, XLR*R, Chemars, Ken Walker + more.