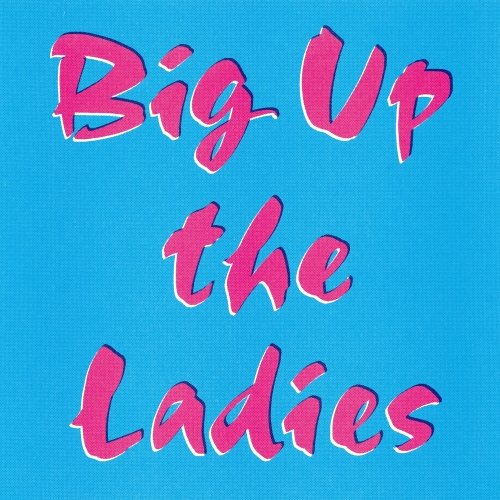 FFacture returns to the fast lane in 2019 with "Big up the Ladies" EP - four fresh and futuristic, genre defying cuts that pivot for the Dance Hall and build on the momentum of the London producers other recent 'turbo' experiments including the turbo-berghain-esque Dropping You (Gradients Vol.2 on Astrophonica) and Turbo Toms (Soundboy Get Nervous on Exit Records) .

Title track "Big Up The Ladies" is a positive party starter full of swagger and powerful hooks on top of a driving 4/4 kick and half time clap rhythm.

"Percussion Sweet" continues the fresh patterns while adding edgy vocal stutters, a searing reese breakdown, jacking 909 hi hats and trademark bass stabs. Turbo in full swing.

"Verhoeven" switches up the techno kick patterns in favour of an 808 bounce to deliver an ambitious electro fused bubbler.

"Sci-Fi Tramp" closes the EP with a sense of sleazy uneasiness.