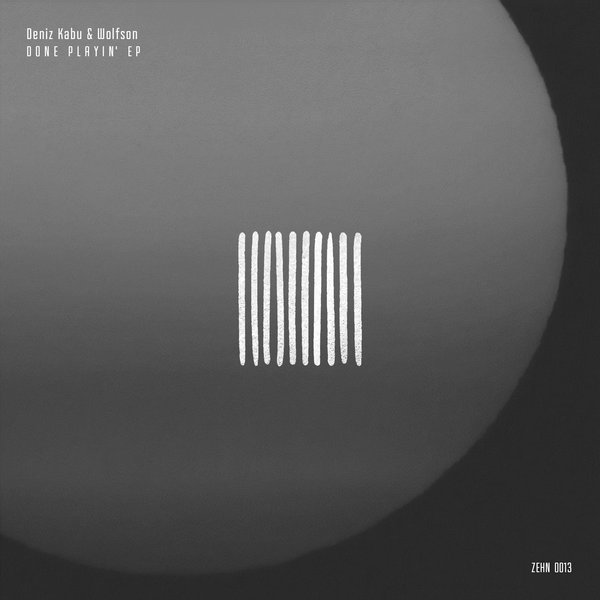 After their 'Let it Go' EP that picked up support from names such as Nick Warren, Chris Fortier, Dale Middleton and more, Deniz Kabu & Wolfson return to the ZEHN Records family following the likes as Modul Kollektiv, Sezer Uysal, Daniel Rateuke and Suulo vs. Curl.
Considering the duos very different backgrounds with Kabu coming through the heavy metal world and Wolfson being a turntablist from age of 13, their influences merge together harmoniously for the fourth time.
'Done Playin' kicks things off with emphatic, shooting melodies and alleviating vocals fused delicately with trademark, organic percussion. 'Tell Me' then finishes things off with undulating euphoria as the pulsating low-end balances accordingly with weaving modulations and vibrant synth waves.