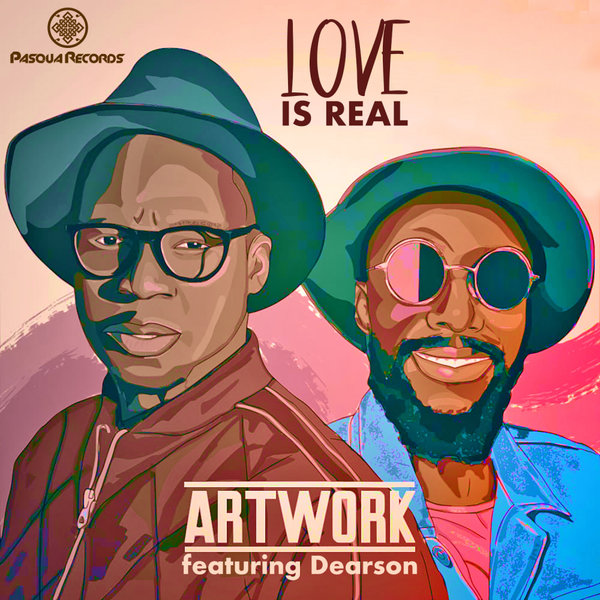 Pasqua Records is very proud to present ARTWORK feat Dearson - Love Is Real. A powerful tune was written to move the crowd and help release all your worries. The soulful vocals of Dearson mixed well with the drums and instrumentation of ARTWORK take you on a journey to see if Love Is Real!

Written & Produced by ARTWORK
Vocal Arrangement: Dearson
Mastered & Mastering by Mr.Eclectic @ Pasqua Records, Maryland
Publishing: Pasqua Media Group (ASCAP) Thekoprice pty (SACOM)
Copyright: Pasqua Records

Andrea Curato: Superb release as usual on Pasqua records from my SA brother George Lesley!

Mr. V: Dope. Thanks Guys. - Mr. V

Doug Gomez: Very nice and smooth. Thank you South Africa for 120+ bpm soulful house :D

Hakeem Syrbram: I love this joint right. Smooth and Soulful House vibe SA Style. I have been a long time of Artwork. Great job gents!!

Saint Evo: So smooth...Love it!