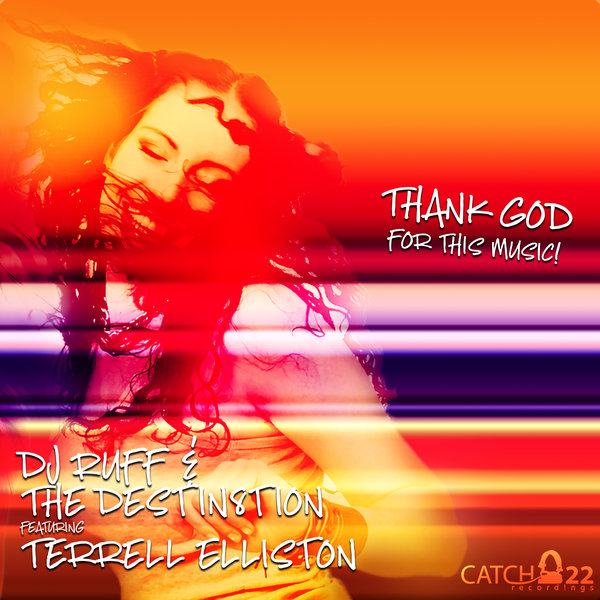 Produced by DJ Ruff, written by Rafael Van Gerrisheim.



Amsterdam native DJ RUFF began his dj career at the age of 12.

In Spain%u2019s annual Spanish Music Awards, he achieved the %u201CBEST INTERNATIONAL HOUSE DJ%u201C putting him among the ranks of previous winners, Erick Morillo and Danny Tenaglia. Together with DAVID TORT, they created OVERBOOKING STUDIOS in 2004 based in Barcelona and Los Angeles. His twenty plus years as a professional DJ brings a sound that is driven to get you moving and shaking.

DJ RUFF, alongside David Tort and DJ Disciple released %u201CWORK IT OUT%u201C, %u201CLA GIRLS%u201C, %u201CCHANGES%u201D, %u201CDESTINATION%u201C and many many more under THE MANSION RECORDINGS and CATCH 22 RECORDS labels. DJ RUFF hosts his own radio shows SOMETHING FOR YOUR MIND and Element Radio. His long-standing residency at Hollywood super club : Avalon : Steve Castro ; TJ Hoban%u2019s AFTER HOUR POWER is still going strong after 17 years. In addition, he was also a resident dj at BORA BORA in IBIZA and at SPACE IBIZA twice a week for 3 years.

Ruff plays every week with the cream of world DJs such as Tenaglia, Carl Cox, Roger Sanchez, Steve Lawler, Tiesto, Morillo,David Tort,S. Kleinenberg,Paul Oakenfold etc... just to name a few.