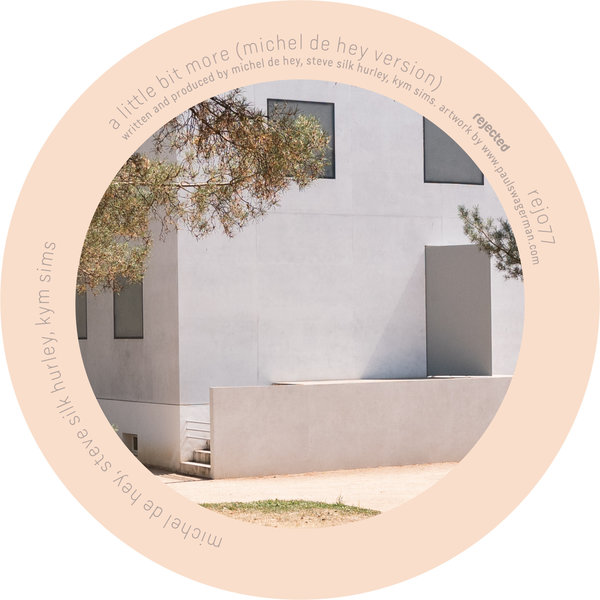 It might be sub-zero temperatures out there right now. It might feel like we'll never seen the sun again. But trust us… The moment you press play on this absolute gem of a reboot from Michel de Hey, you'll feel like summer is just around the corner.

Bringing Sims & Hurley's '92 anthem bang up to date Michel ups the tempo a smidgeon, remakes that legendary piano hook into a glittering, rush-fuelled slice of loop rocket fuel and brings our full attention to Kym's iconic vocal. The result is a concentrated shot of positivity that palpably trembles with everything that's pure and sacred about house music.

Michel returns to Rejected after releases on Ovum, Pokerflat and Relief with a lesson in how to respect a heritage track while adding your own creative twist and bringing it to a whole new generation. And it's landing just in time for spring and those early signs of the hot summer ahead. Wrap up warm and crank this up… The sun will be here before we know it.