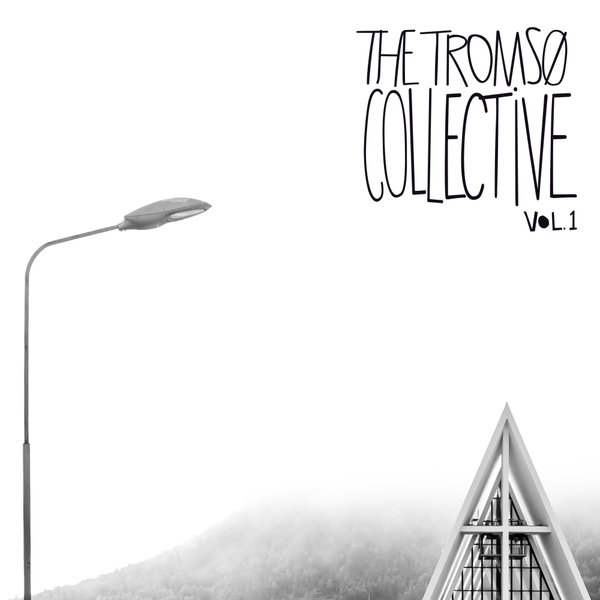 Paper Recordings celebrates its 25th birthday in 2019 and its relationship with Norway stretches back almost as far.

In 1997 Those Norwegians' Kilpisjaervi EP (Rune Lindbaek, Torbjorn Brundtland of Roeyksopp & Ole Mjos) was released and helped blueprint the Nordic cosmic, left-field take on house, disco and Balearic that has gone on to conquer the world. Hell, we even made an award winning documentary about it; 'Northern Disco Lights'.

The label has helped break generations of Norwegian producers including Proviant Audio, De Fantastiske To, Diskobeistet, Vinny Villbass, Rave-enka and Boka / Lakehouse as well as release music by legends like Ralph Myerz, Lindstrom, Mental Overdrive and Erot.

Now things have come full circle as Paper go back to Tromso where everything and nothing has changed. It is still a town inside the arctic circle a long way from anywhere that allows its creativity to develop away from the media spotlight. It is also still turning out amazing producers who have the potential to flip the game once again and go on to be the next Todd Terje or Lindstrom.

Third Attempt and Runther are part of the new generation and bring a uniquely original Norwegian sound to take things forward. Runther delivers his big room deep beats with subs, squelches, breaks and ambience. Third Attempt rewrites the nu-disco rulebook with funk, soul and a nod to the likes of Metro Area, Daniel Wang and 90s Paper.

They are part of 'The Tromso Collective' and Volume 1 is the first EP in an on-going series celebrating the city's creative talents with its designers, artists, film-makers, DJs and producers.

It is a co-release with one of the cornerstones of Norwegian dance music, longstanding Tromso label Beatservice plus Runther's fledgling imprint, Run The Rave.