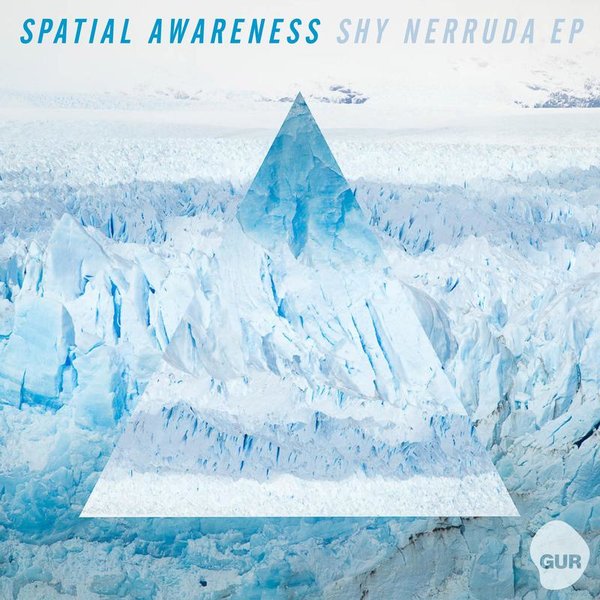 Get Up Recordings heads back across the pond for its next release, the Shy Nerruda EP from DJ/Producer Spatial Awareness.

The last couple of years has seen the upward trajectory of the distinctive sound of Spatial Awareness, exciting people across the globe with his original tracks (going into 2019 with releases on Get Up Recordings and Jack Trax, and previous labels including Twirl!, Zombie Soundsystem, and Fetch), and remixes for the likes of Type 303 (on the vinyl only I Love Acid label), Hannah Holland, Jozef K, Boy George, Severino & Faber, Shaun J. Wright & Alinka, and The Woodentops. Clocking up regular plays on National UK radio, at the end of 2015, Spatial Awareness was invited as a guest on the "An Evening With..." slot on Nemone's Electric Ladyland show on BBC 6Music; this was soon followed by an invitation to play at the BBC 6Music Festival in Bristol in 2016. Summer 2017 saw another dimension added to the world of Spatial Awareness - an increasingly popular Monday night radio show on prestigious Essex FM station Funky.SX 103.7.

The EP features the original tracks, "Shy Nerruda" and "La Cage Nem", with a remix of "La Cage Nem" courtesy of New Orleans' DJ/Producer, Bouffant Bouffant.