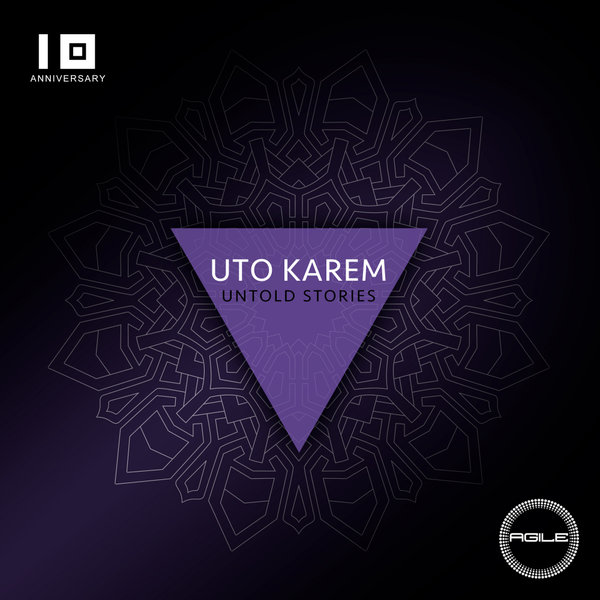 Uto Karem is back on his own label with a new EP featuring three original tracks in his trademark style of charismatic techno.

'Broken Sitar' opens proceedings with its pulsating rhythms fuled by fast flowing percussion. With a
sensual female vocal adding comforting tones to the otherwise breakneck energy, the track defining feature
is its brooding atmosphere cut by a sitar sample washed in delay.
Second is 'Rave Zero9' and the building tension of its pads combined dramatic bursts that only add to the
intensity. With waves of tidal force the tracks nonstop structure twists and turns to ensure none is leaving
the dance floor during this captivating roller coaster ride.
Last of the tracks is 'Saturn' which has a call and response style lead synth that gradually unfolds into
euphoria with menacing undertones. Epic and radiating heat this cut fuses contrasting moods that provoke
emotion, alongside capturing the imagination of those lucky enough to hear it on a club sound system.