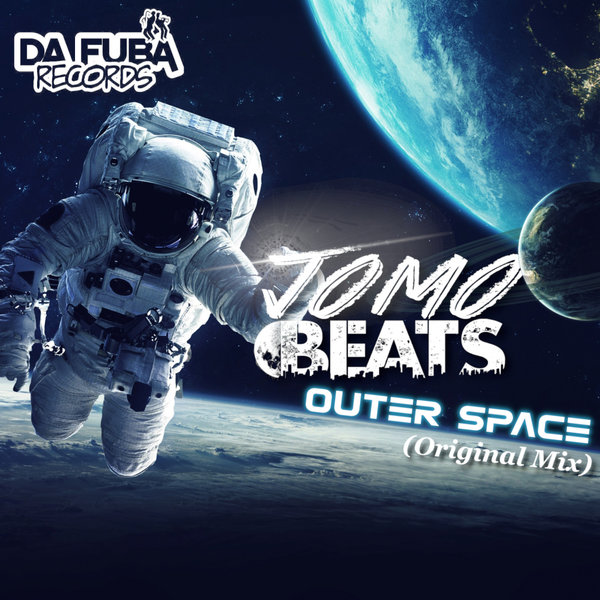 Da Fuba Records Pres.

DFR025 - JoMo Beats - Outer Space-1

Arrangements & Production By: JoMo Beats

Mixing & Mastering By: JoMo Beats

Artwork By: JoMo Beats

2019,Da Fuba Records


JoMo Beats also known as Jonathan Moore is a teenager from Johannesburg. Started his career in November 2017, also the owner of Moony Events and was inspired by the feeling of Music when it hits you... you feel no pain!

Played alongside TiMO ODV, Kyle Watson, Chunda Munki, CINIMIN ect...

Continuing my career, pushing to climb the ladder and never taking a step down!