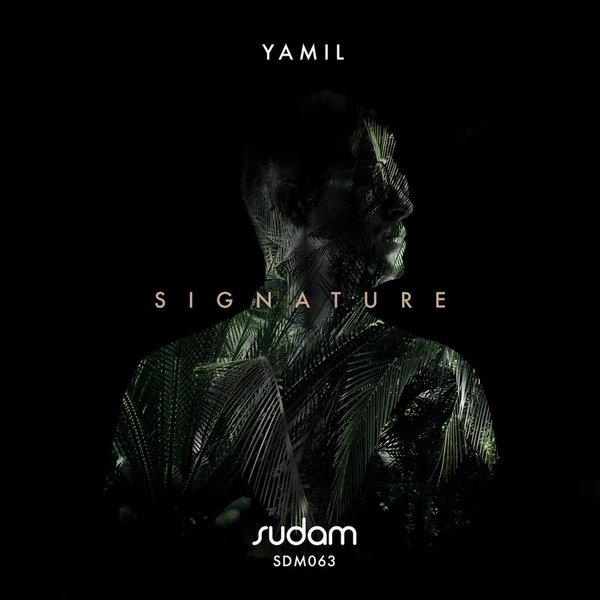 Our Signature Series brings crafted sounds by Sudam artists developing 5 tracks with their unique sound.
Yamil debuts on Sudam with such a piece of art, and with the first installment of Sudam Signature Series.
What's is great from this is you cannot tag any of the tracks with a specific genre, because they are just simply amazing. Press Play and check by yourselves.
Design by Moran.
Mastering by Hybrid Ibiza.