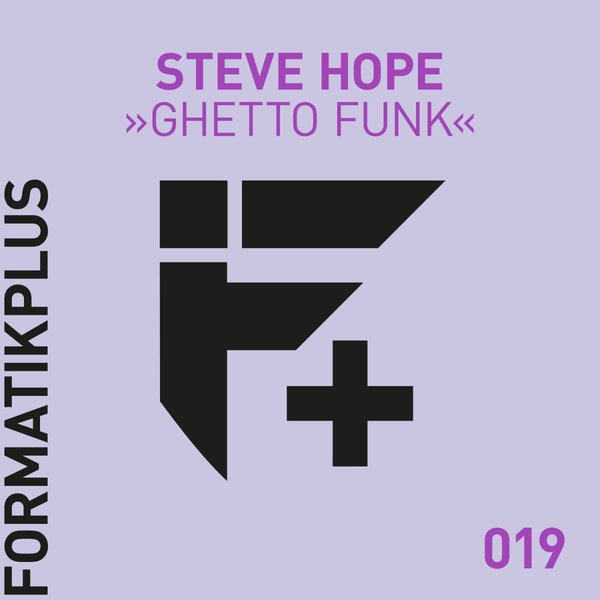 Break
Original Mix

(5:54)
Coming straight outta Austria's capital city Vienna to make his debut on Formatik+ is Steve Hope, a young entertainer and promoter who's been making some serious waves on the dancefloor over the course of the past years, mesmerizing crowds with his energetic DJ-sets before indulging in the endless possibilities of electronic music production.

Opening with the title track that is "Ghetto Funk" Steve Hope delivers exactly that, a funky, bouncy take on pumping TechHouse, fully focusing on a distinct, yet stripped down groove, certified rave stabs, sharp shakers and expertly cut up vocals for an additional bit of spice. Dancefloor filler? Dancefloor filler!

The subsequent cut "Keep On" brings on more heat, this time focusing on a damp, late night Latin / Tribal House-vibe, hints of DeepHouse as well as endless snare roll breakdowns and multilayered, positive vocal funkiness to keep heaving crowds in continuous motion for now and forever.

Finally we see Steve Hope not giving us a "Break" with the last cut on this three-track EP but catering to our needs with a nicely compressed, muscular bassdrum stomp, raw electro bassline power and a good portion of high energy rave attitude that surely will cause havoc whenever blasted to an appropriately power mainfloor P.A. system. A weapon of choice.