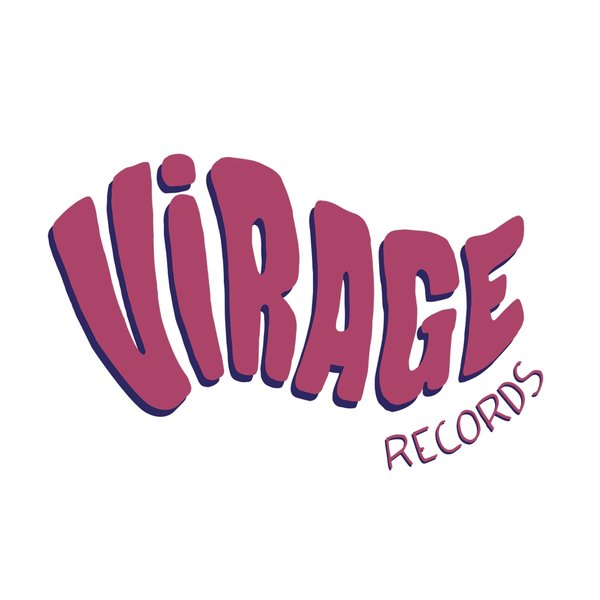 For their 4th release, Virage's label heads ALVA gathered artists from different places - Japan, Germany, France - but with the same passion for deep grooves.
Cosmonection opens the record with a deep analog ballad featuring César, one of the owners of Sodasound studios. The ALVA boys carry on with "Back in the Studio", a home jam recording with warm chords on a funky gliding bassline and groovy drum patterns.
Flip the record once and you'll find "Typical Notion" from Peer Du, an ethereal track filled with vaporous pads, tight drums and a bubbly bassline. Tominori Hosoya closes the record with "Children's world", a deep jazzy track with floating riffs and organic percussions structured around a cosmic chord progression reminiscent of Larry Heard's atmospheres.