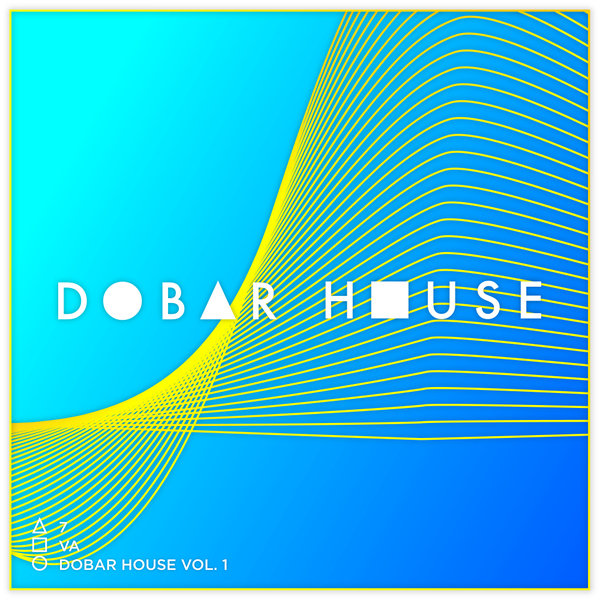 (C) Dobar House

Just in time for the WMC hype, Dobar House delivers it's first VA EP - Dobar House Vol. 1.
Consisting of four tracks, the EP is focused on energetic house tunes made for the dancefllor. The stars of the EP, 84Bit, stay 'Connected' with groovy and funky house tune with an amazing breakdown that takes you to another dimension before returning to the 4x4 business. Narda delivers 'Audioslav', a powerful house cut with cut up vocals and a damaging bassline. Mr. Lekka has 'No Regrets' in his techy approach to deliver best possible results for a sweaty dancefloor. Finishing things of is 'Miami Vice', a track by Alexander Kirsch who keeps things groovy and fun!
We hope you will enjoy this one!