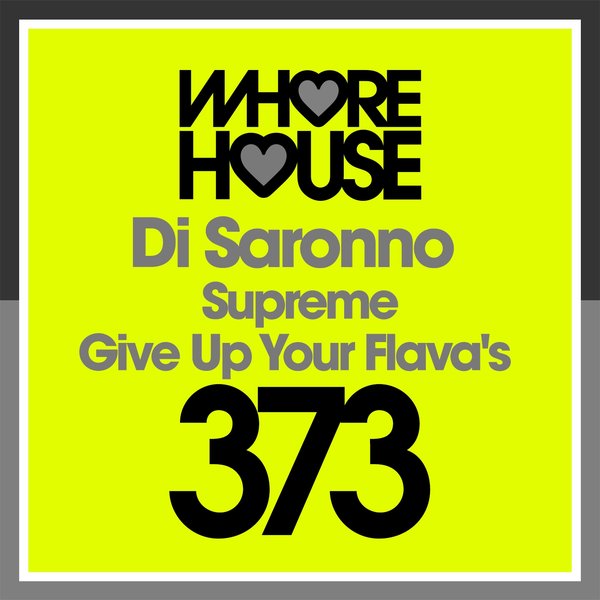 Di Saronno once again show casing his tremendous production skills as he unleashes this two track mini EP.
"Supreme" a gorgeous house track loaded with bouncy disco flavours plenty of energy and providing a real urge to get up and boogie.
"Give Up Your Flava" again oozing a sweet tooth of disco, try to fight those dance floor cravings as the funky rap and disco vocal lick shake right through your body.