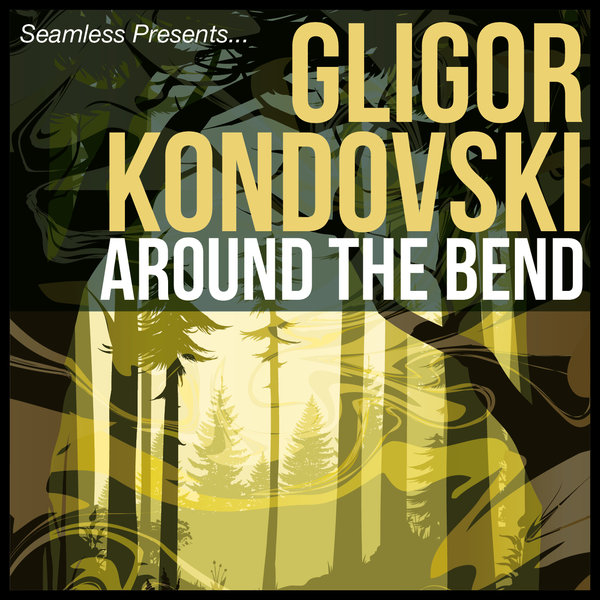 Seamless is making a strong entrance in to 2019 with many good artist albums and compilations, which focus on what they do best. Around The Bend is the new album from Gligor Kondovski, who is a graduate of Music, and Dramatic Arts (Film and TV Directing) from the University of Skopje, Macedonia. He has a master degree in Film and screenplay and he is not only a musician and professional Violinist, he is a multi artist and film maker.
Around the bend is his 3rd album of ambient and soundscapes which, as you can tell by his resume are tailored perfectly for Film and Television, meditation and moments in time when thought provoking, dramatic and emotive music is required.
The album features 12 tracks of near beat-less tracks, with the emphasis placed on impeccable delicate instrumentation, combined with intrinsic heart moving melodies and ambience.