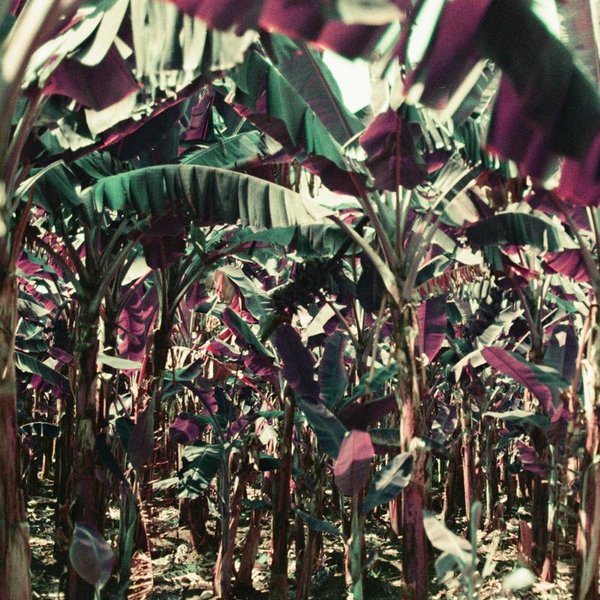 We are very excited to present you this new signing and debut EP by Dampé. A studio and live project from South East London. Since moving to the city, Dampé has been intimately involved in its club culture ' from running warehouse spaces and booking venues to DJing and performing in groups across the city and Europe, under a slew of different aliases.

The music is made on a boat on the Thames and is a combination of dusty analogue gear, live instrumentation, and samples. For Dampé, influential parties were "Co-Op, FWD>>" and "You're A Melody" and echoes of those dances can almost be felt in the sound. Across five original tracks, the EP explores weirder and worldlier ends of house music, all with a nod to undeniably UK sounds.

"Peach Shuffle" is a made-for-the-floor, broken beat work-out that has this great warped and chopped
Persian vocal sample giving the track a unique and world-wide touch, followed by "St James' Road", a crunchy live Rhodes jam and ode to a favourite street south of the river. "Move Me" is all garage-infused vocal loops and singing bowls and acts as an experiment-come-DJ tool. "Carn" is a super-swung hip hop beat featuring "SMBD" aka "Simbad" providing additional keys. Closing out with "Zongo Junction, At Night", a late night roller with material pieced together from saturated CR 78 samples and field recordings made when Dampé was recording sound for a film about witchcraft and the internet across rural Ghana.

To round up this exciting EP we ask a fellow SE London enthusiast "Nebraska" to make a remix of the title track "Peach Shuffle". Cutting up the vocal of the original, adding some mean bass and pouring a smooth "dance floor" sauce over it. The delicious end result is something we are very proud off and we hope you will enjoy as much as we do!