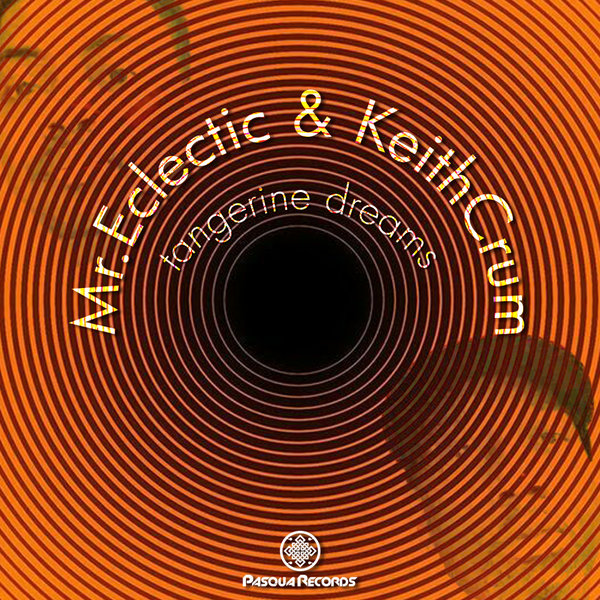 Pasqua Records present Mr. Eclectic and KeithCrum - Tangerine Dreams. This track is strictly for the dance floor with its hard-hitting drums and signature sound by these two. They really brought the heat with this track and we are proud to have it released on Pasqua Records

Written & Produced by Mr. Eclectic & KeithCrum

Drum & Percussions: Mr. Eclectic & KeithCrum

Synth & Strings: Mr. Eclectic & KeithCrum Keys,

Bass &Organ: George Lesley

Mix & Mastering by Mr.Eclectic @ Pasqua Records, Maryland Publishing:

Pasqua Media Group (ASCAP) Copyright: Pasqua Records

DJ Spen: I Like This Good Work

Dazzle Drums: Nice soulful instrumental. Thank you. Kei (Dazzle Drums)

Doug Gomez: Nice! Love The Keys

Kelvin Sylvester: Afrocentric Soul & Bliss! Hakeem Syrbram: Mr. Eclectic and Keith Crum are reunited on this Latin jazz-tinged joint. Love it!