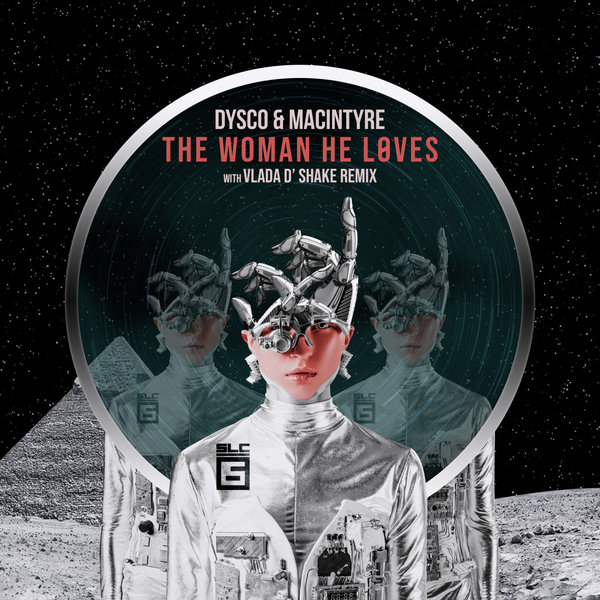 Dysco and MacIntyre deliver up their first collaborative effort with "The Woman He Loves." Comprised of New York City's Dysco, and Santa Barbara, California's D.J. MacIntyre, this bi-coastal production duo bring together a love of progressive into a partnership that promises to be fruitful.

The Original Mix takes us on a melancholic progressive journey where we encounter the theme of paradox in love. A serious, thundering bassline underpins the track, joined by dramatic, pulsing synths and strings, while a playful, dissonant, and flippant squelch dances above it all.

Vlada D'Shake returns to SLC-6 with another smashing and unforgettable remix. The terrifically funky bassline is a surprise and delight - it impels the listener to dance while the rest of the track swirls in psychedelic euphoria around it.