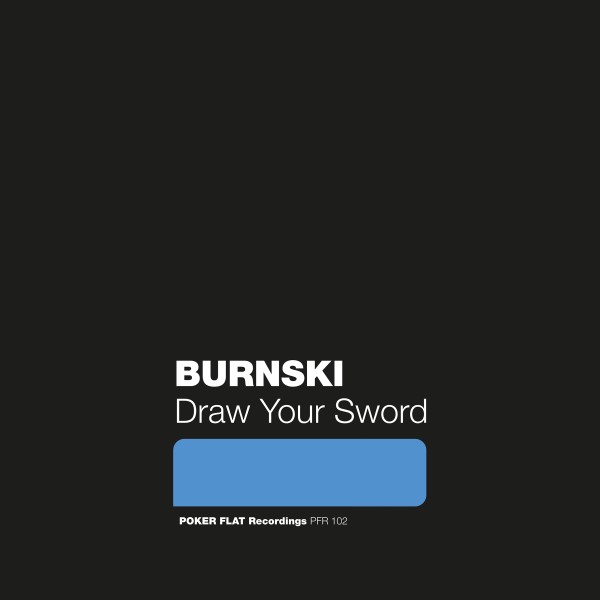 Sleep
Original Mix

(7:45)
After the classically inspired, yet devilishly modern tech-house statements on his last E.P for Dessous, comes this too-hot-to-trot release from UK young blood Burnski.

Building on the solid, no-nonsense aesthetics of his previous work he presents his unique vision of today's club sound.

Quite the picture of current hybrid trends, between old vs new, 'Draw Your Sword' infuses classic chicago jackin' beats with a soaring, building anthemic hook. The track builds insistently with a tough, pushing house flavour yet reminds us not to get too carried with a tense and teasing breakdown structure. Smart stuff that'll have you reaching for the rafters, in a moment of freshly spun dance music euphoria.

'Sleep', on the flip side maintains Burnski's clear love of the deep, jacking grooves of our american cousins, painting a vivid and bold picture of modern, teched-up soulful house music. An irresistible nu-jazz-house riff slides between the silkily sharp drum accents, building throughout and once again providing the dancefloor with some serious moments of tension and joyous resolve.

Burnski couldn't quite contain himself there however, and so we also include the digital bonus track 'Mud And Mouse' that see Burnski's super studio talents coming into play yet again. Its a playful track with full on, powerful synth work and more funk filled garage inspired naughtiness!