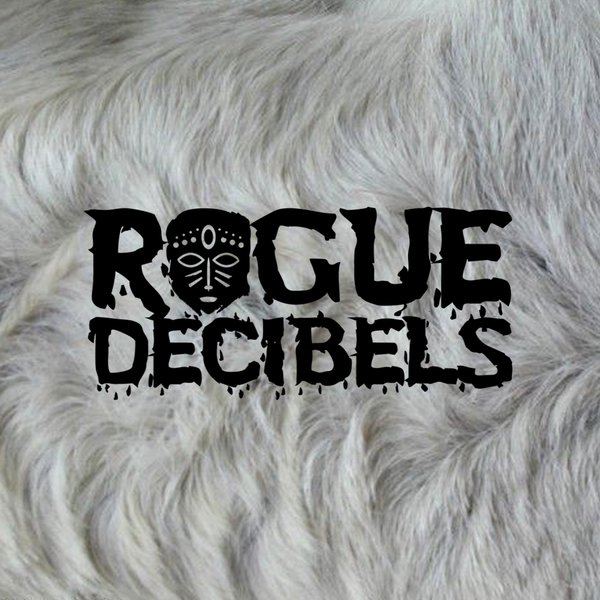 Hailing from Polokwane, Meltonic is a self-taught DJ and producer, who began his musical journey 18+ years ago in his village Ga-Mphahlele.
Here he takes us through the trials and tribulations of his life.
This EP features a remix from Zito Mowa one of the up and coming South African producers who has been making waves with releases on Stay True Sounds. "Ain't Done With Me" is a badge of hope from Meltonic.

Supported by Mr. V, Kid Enigma, Matt D, Just Mo, Vinny Da Vinci, Def Beatz, Tim White, Michael Oberling, WillowMan, Candid Beings & more.