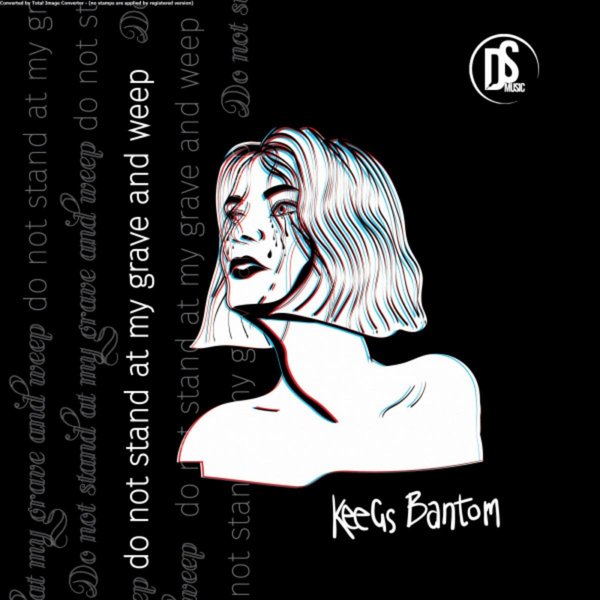 The title of this EP conjures up the notion of a warning to people that they should not
mourn loss but rather to celebrate a life that was lived. To not have regrets but to find the
deeper meaning of life while we still have the opportunity to do so. The music written and
produced by Gauteng-based producer and DJ, Keegs Bantom is an embodiment of this
message. The message penetrates deep into our conscience and compels us to live within
the moment and to appreciate the gifts that life has to offers us. The intention and hope
through this Deep Society Music production is that each listener will pause and reflect on
this poem and to also find the joy of music and dance when listening to this music.