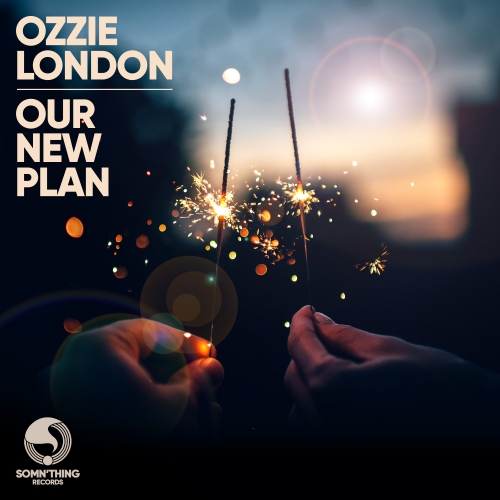 One of the most promising newcomers on the House music scene, Ozzie London continues on his house music hot streak with a completely new vocal led, bass-heavy and club friendly chef d'oeuvre.

'Our New Plan' epitomises piano house for a new generation. Deep and chunky, Ozzie's bass-heavy sound perfectly complements the catchy female vocal.

Starting 2019 with a bang, Ozzie has already received support from a Sony Music curated playlist on Spotify for his latest release "Someone Else." He will also be making his debut at the world-famous Ministry of Sound in London and will continue to release new music in the coming months.