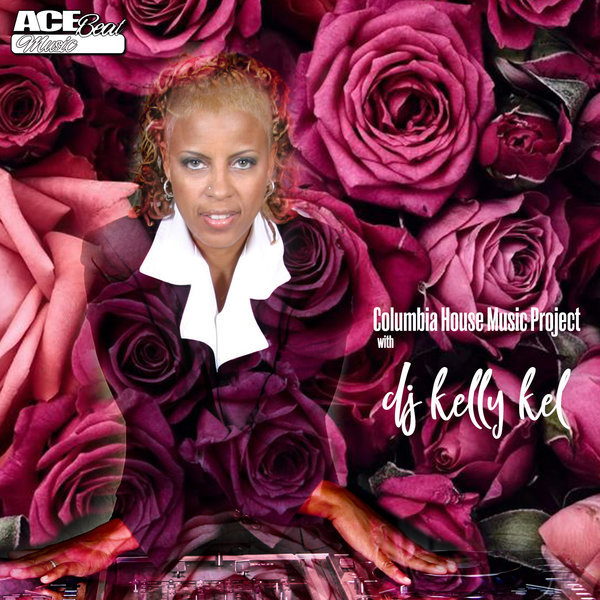 DJ Kelly Kel of SC gives us this awesome continuous mix set of  classic Acebeat Music's House mixed with today's soulful Acebeat house hits. Spreading the News of this thing we call House

Music to the City of Columbia SC who celebrates the Official House Music Culture Day in the City,

making "New House Heads" to many in the South from NC to GA to FL and beyond.

We Celebrate DJ Kelly Kel's passion for the thing we love called House Music.