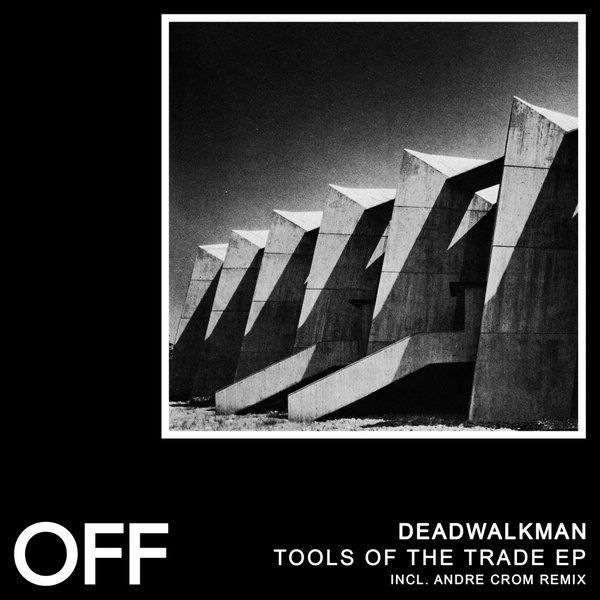 Deadwalkman is known as one of the most prolific and talented producers and DJ of the blossoming colombian techno scene.

Based in Bogota, and being a resident of the infamous Baum club, he now joins the OFF Recordings roster.

For Feels Like', Deadwalkman teamed up with Malu Radice, who provides poetic spoken word vocals that perfectly complement the minimalistic acid instrumental.

Andre Crom offers a peaktime interpretation of the lead track, adding banging overdriven drums for peaktime feel.

System / Range' is a super-functional techno-tool.

Manhattan Claps' combines chord stabs and (a lot of) claps to build another peaktime monster.

Finally, Sagan Track' delivers a deep and brooding intro-tool, featuring another haunting vocal by Beatriz Dela Pava.