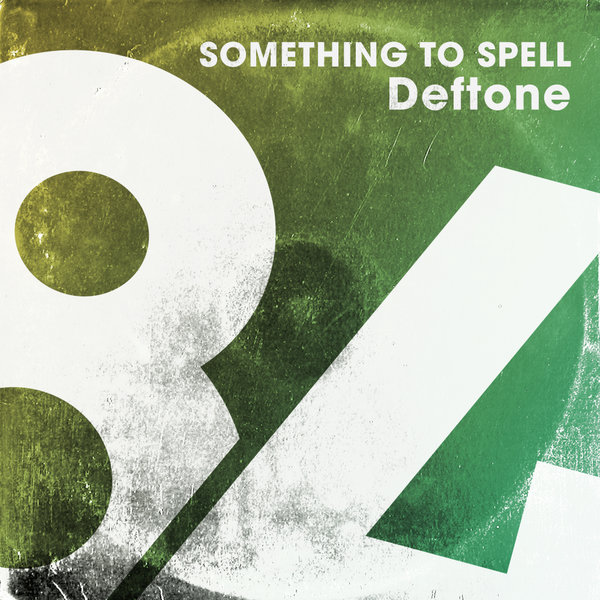 84Bit Music / 84B026 / Something To Spell

We are more than happy to welcome Deftone to 84Bit Music!
Behind the name 'Deftone' stands dedicated producer from Croatia,Damir Pushkar.
With over 10 years of experience in the music industry he was releasing big tracks on
mayor labels at the time like Blufin Records,Bush Records,Tiger Records,Kontor Records,
Stealth Records,Hamburg Aufnahmen,Sole Channel Music just to name a few.
After official remix for DJ Tiesto on legendary cult label Bonzai,he gained audience.
Grammy nominee Kenny Dope,Asad Rizvi,SL Curtiz,B.Original,Mr.V and many more artists
worked in some way with Damir Pushkar.

Today there is a switch.
'Deftone' is the new start,where Damir Pushkar is going to present himself in a
forward thinking way of producing music sticking to tech-house and progressive roots.