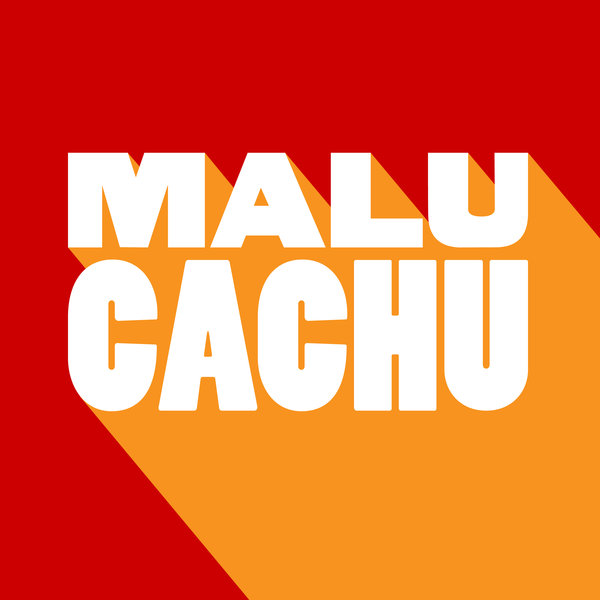 We first met these guys when Kevin McKay remixed their track "Shackled" for Sam Dexter's Hot Wax imprint. He turned in a slow-burning warm-up jam that picked up some nice plays from Nicole Moudaber and a few others.

"Be With You" has that lazy, loopy, Berlin disco feel that you hear from the likes of Black Loops, Coeo and Kapote. On the remix, Kevin has taken their lovely loops and ramped up the energy with some Throw-style bass and Crydamoure style filter action. The kind of thing we would play next to Angelo Ferreri & Superlover.

Support from: Piem, Simone Vitullo, Joe T. Vanelli, Brett Gould, Freiboitar, Peter Brown, Sam Dexter, TCTS, Aston Shuffle, Yvette Lindquist, Marco Anzalone, Severino, Mauro Venti, Josh Gregg, David Ordonez, Per QX, Robert Owens, Nick Fiorucci, Dan Klokow, Steve Lawler, Stan Kolev.