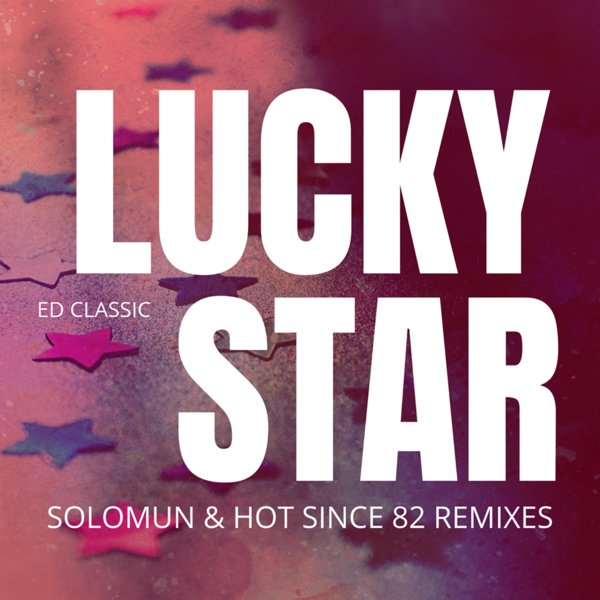 In 1999, 3 french brothers got together with a brother from Chicago to do a track together, that would change their lives.



Fast forward... It got remixed by the 2 of the hottest producers in the music industry.



Electric Disco is set to deliver a classic series for the month of February, celebrating RC classic tunes and collaborations.