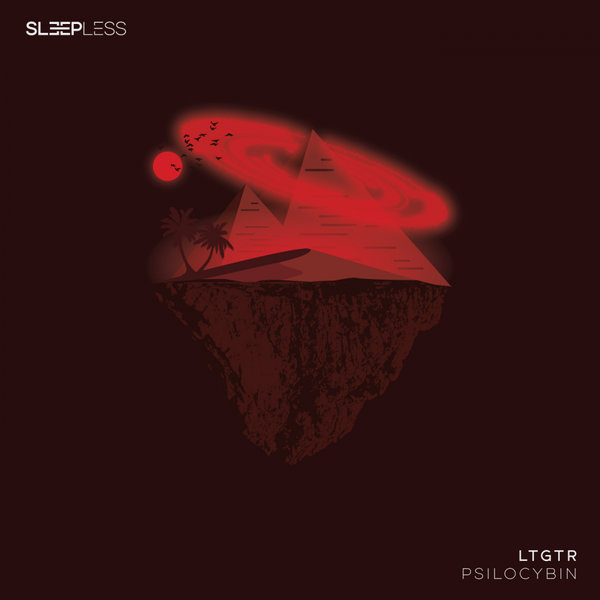 Continuing our free download series we have something a little special for you courtesy of Ireland's very own LTGTR aka Scott Prendergast. Scott is certainly seasoned in the production game and has amassed a staggering nine million views on Youtube on just one of his remixes and scoring success on heavyweight promotional channels such as Lithuania HQ, Futurism and Chill Your Mind to name a few.

Opting for something on the darker side, this is Scott's first venture into the dark world of Techno and we're nothing but impressed with the results! Scott has produced Tech House tracks in the past and has shown his love for dark and underground styles with tracks under his Alias Mixxdrace and with some of his Tech House releases under Lithuania HQ and most recently his track 'Reverse' which was released late last year as a free download on his SoundCloud.

The heavy and abrasive bass is sure to turn most music heads and there is just something about that distorted 303 that really sets the track ablaze, echoing back to the sounds of warehouse raves in the 90's and paying homage to one of the most famous Acid-Fused Techno remixes by Pump Panel of New Order's 'Confusion', commonly referred to as the soundtrack for the vampire slasher hit Blade. Scott has put his own twist on these old school elements and we can't wait to see what you all think.