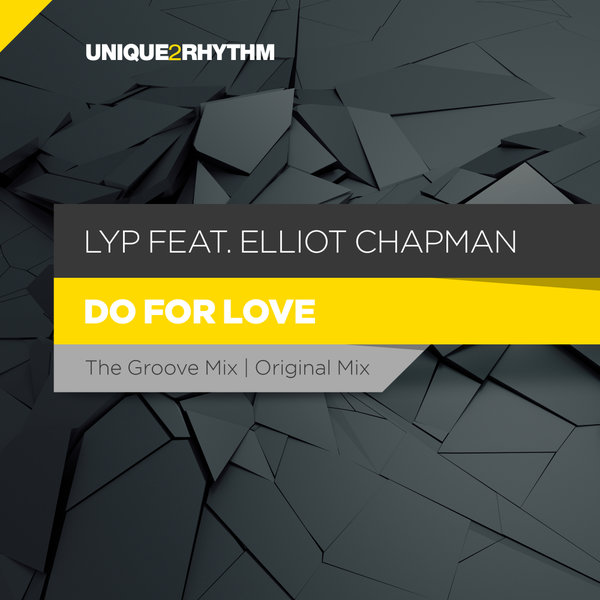 Lemon Yellow Pea (LYP) joins forces with exceptional vocalist, Elliot Chapman on a fantastic soulful interpretation of a classic.

The original mix puts Elliot's vocals centre stage, surrounded by a clean grooves, live bass and essential E-Pianos.

The groove mix enters dubbier territory with 'broken' beats and a reprise of the keys. The bassline treatment is reminiscent of the late 90's drawing you in loop by loop.