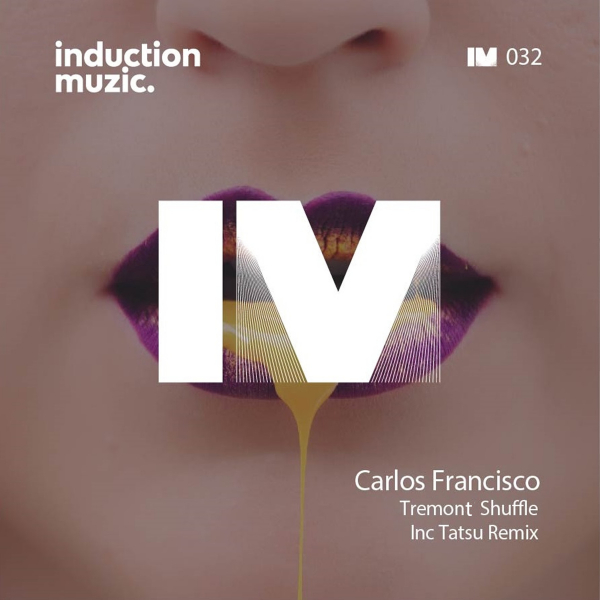 Carlos Francisco has been delighting us with his music for years, an artist from the feet to the head in all its facets, as Dj, producer and direction of record label (Shure player recordings).

I reach the general number one of Traxsource with a version that says a lot of where it lives right now of the great track "Can you feel It" of Fingers Inc that counted with the approval of Larry Heard imself.

Tremont Shuffle is a journey through which every deep house track has to excite me, melody, rhythm, heart and of course dance.
In the remix Mr. Tatsu is revealed with a remix more directed to the dancefloor, adding new vocals and giving it a more electronic touch.

Without a doubt, it's a pleasure to have you at Induction Music Carlos.