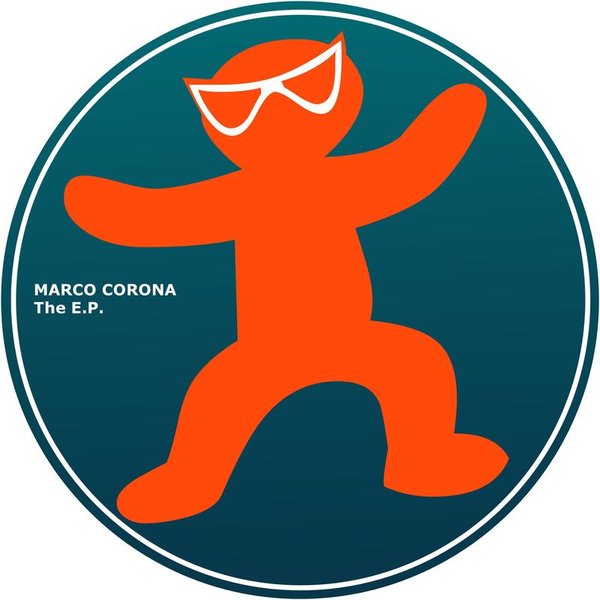 Marco Corona is always at work to offer us always fresh and original productions. Now comes with an EP titled simple and effective "The", which is the common denominator in the title in all 3 compositions that make up the EP.
"The Test", the first, is characterized by a captivating groove that leaves no breath. Difficult to resist!
The second, instead, is a bridge between the Tech House and the Techno, but the most meek one. The bells that perpetually invade the track are simply fantastic.
Finally the last one, 'The Future', takes us forward in time with a vocal loop makes it even more appealing and hypnotic.